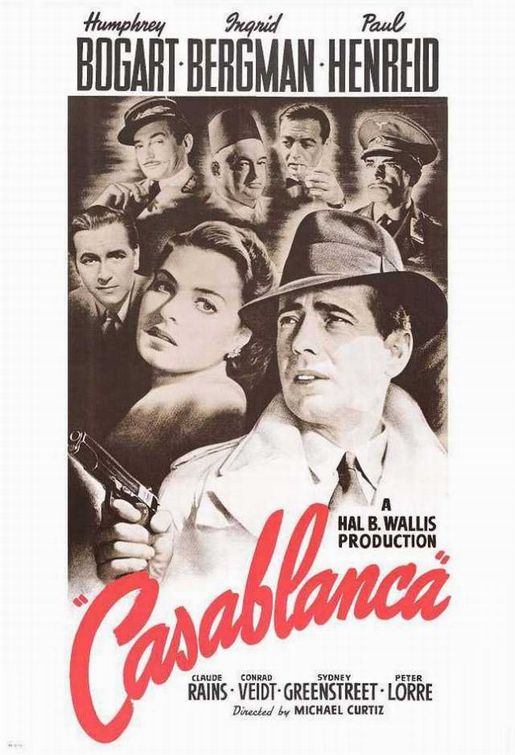 Jim Westphal, former Kewaskum high school English teacher of 34 years, is sharing his love of classic films with the public. The films are to be shown at the Kewaskum High School Theatre on Wednesdays at 2:30 PM; they are free and open to the public. The Kewaskum Public Library, the Kewaskum Community Schools, and the Kiwanis Club are sponsoring "At the Movies with Jim Westphal". The following is the schedule for April:
April 8 Casablanca An American romantic drama staring Humphry
Bogart and Ingrid Bergman
April 15 Grapes of Wrath Set during the Great Depression starring Henry
Fonda
April 22 North by Northwest An American suspense film starring Cary Grant,
Eva Marie Saint, and James Mason
An intermission is to take place when refreshments are available. As host, Jim is going to provide some background about the film and facilitate conversation during the intermission and after the film.
The easiest way to access the theatre is to park in the back parking lot between the high school and middle school. Enter Door #12. The theatre and restrooms are near this entrance. Because students are dismissed at 1:30 PM on Wednesdays, plenty of parking is available.
The idea behind "At the Movies with Jim Westphal" is to show films that have become a part of our culture and are often referenced in literature and the media. Some people may be seeing these films for the first time while others may be reconnecting with some old favorites.