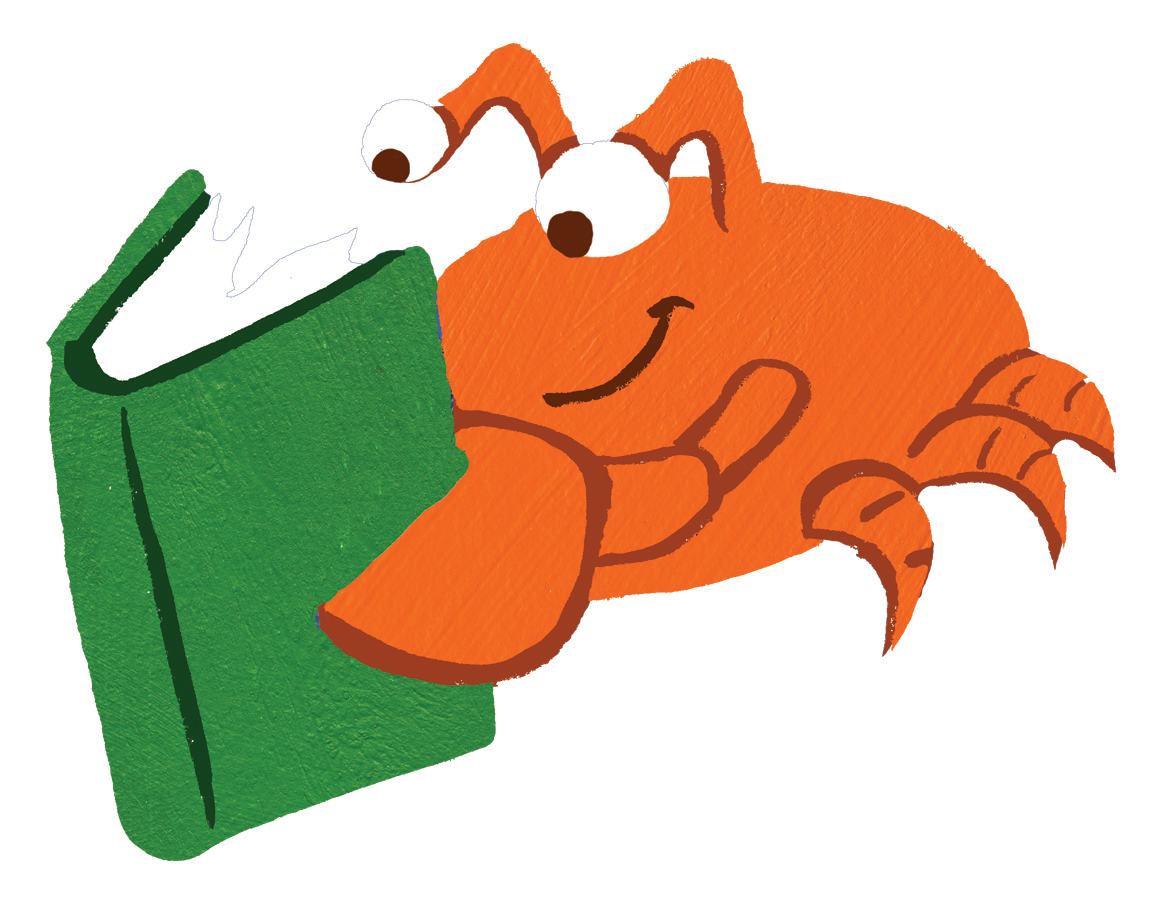 We are excited to have the opportunity to hire a Youth Services Librarian this fall. This new position has lots of flexibility and is perfect for someone with a lot of energy and great ideas. Read on for more info:
Youth services / Assistant director
The Kewaskum Public Library is seeking an enthusiastic, creative, and organized candidate for the position of Youth services/Assistant director. This person must work well in a team environment, but feel comfortable and motivated to work on individual projects as well. Main duties include storytimes and other programming, reader's advisory, and community outreach. Interest in children's literature and experience with programming is required. The position requires a minimum of one evening per week and a minimum of one weekend per month. A positive and welcoming attitude is a must!
This position will be available in late-August, 2015, and is 30 hours per week. Starting salary is $13.01per hour with benefits including health, flex spending account, holiday pay, and enrollment in the Wisconsin retirement plan. Posting is open until August 1. Download the job requirements here, then send your resume to bakers@mwfls.org. This job requires previous library experience.