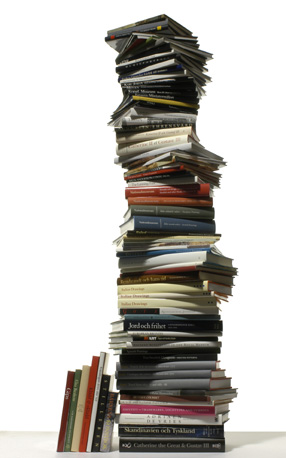 We broke every circulation record in the history of the library when we circulated over 7000 items in July!!
The total number of items people have checked out this year is so far over 40,000–and that with 5 months left to go. To put it in perspective, in 1998 people checked out just over 37,000 items in the whole year.
So much for the naysayers who claimed libraries were not needed in the age of the internet. Libraries all over Wisconsin are seeing record attendance for events, record visitors for public computer use and record circulation numbers.