The Tower Heritage Center Historical Traveling Programs
Join us the third Wednesday of each month @1:30 PM for a visit into Washington County's past with an expert from the Tower Heritage Center. There will be a presentation including a speaker, photographs and touchable artifacts.
Schedule as follows:
October 20 – Glaciers & Geology
November 17 – French Fur Trade
December 15 – Winter
Free and open to the public. Reservations requested but not required by phone at (262) 626-4312 or email to kewaskum@monarchlibraries.org
_________________________________________________
Meet Mrs. Charles Dickens in "The Women of Dickens"
Tuesday, November 9 @ 6:30 PM

Charles Dickens, author, playwright, actor and social activist, was indeed a master of characters. Many of his characters were drawn from his surroundings and life experiences. Meet Catherine Dickens, as recreated by Jessica Michna of Historical First Impressions, his long suffering wife and mother of ten children. In this first person monologue, Mrs. Dickens will give the audience an unflinching look into the lives of this couple and introduce the audience to such women as; Nancy from "Oliver Twist", Miss Havisham from "Great Expectations", Betsey Trotwood from "David Copperfield" and others.

Located in the Community Room at Kewaskum Public Library.

Please register in-person, by phone at (262) 626-4312 or email kewaskum@monarchlibraries.org

---
---
Iris Folding – Holiday Greeting Cards
Tuesday, November 30, 6 pm – 7 pm
Join us as we make holiday greeting cards using the popular craft technique called iris folding which folds strips of paper or ribbon like the iris of a camera to create a beautiful design.
Advance registration required as space is limited either in-person, by phone (262) 626-4312 or email kewaskum@monarchlibraries.org
All supplies included. Suitable for adults and older children ages 12 and up.
Knit Wits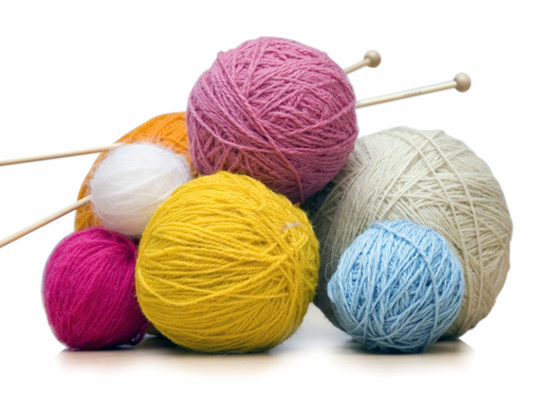 Join the Library's knitting, crochet and craft club. We are the Knit Wits and meet every Monday from 11 AM – 1 PM in the Community Room. Beginners & Advanced crafters welcome. Bring your project to work on and meet other fellow artisans.