---
Recipe Club in a Bag!
Stop in the library for a fun way to participate in our popular but postponed Recipe Club. Our Recipe Club in a Bag will feature a special ingredient just for the month.
Sea Salt is made from the evaporation of seawater, which can be done naturally by the sun. It undergoes minimal processing unlike fine table salt. The main difference between sea salt and table salt is that sea salt's granules are larger. There are no added nutritional benefits to using either of these spices. Besides uses in cooking, sea salt can be used as a body scrub, teeth whitener or mouthwash.
Here are a few ways to cook using sea salt. Be sure to share your own with us!
Sprinkle on top of chocolate desserts for a decadent treat
Use it to season meats, poultry and fish
Add it to roasted vegetables
Rim your cocktail glass with it
BE SURE TO SHARE YOUR COMPLETED RECIPE OR WAYS YOU USED THE SEA SALT BY EMAILING US AT kewaskum@monarchlibraries.org OR SHARE TO OUR Facebook page.
_________________________________________________________________________
Adult May Craft – Origami flowers and birds
May is the time for flowers and birds. Come in and pick up your origami grab & go kits to make your creations.
Kits include 3 sheets of origami paper and step-by-step instructions for making 2 different flowers and 1 bird.
BE SURE TO SHARE YOUR COMPLETED DESIGNS BY EMAILING US AT kewaskum@monarchlibraries.org OR SHARE TO OUR Facebook page.
__________________________________________________________________
Knit Wits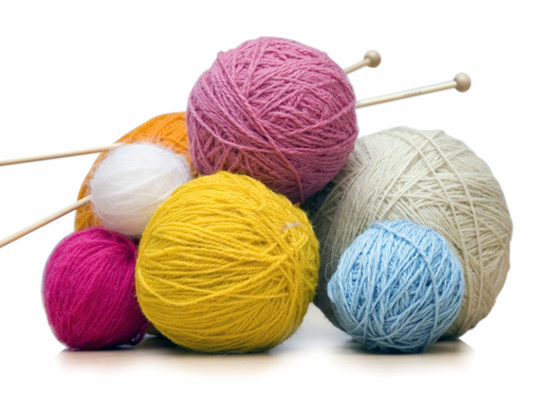 Join the Library's knitting, crochet and craft club. We are the Knit Wits and meet every Monday from 11 AM – 1 PM in the Community Room. Beginners & Advanced crafters welcome. Bring your project to work on and meet other fellow artisans.